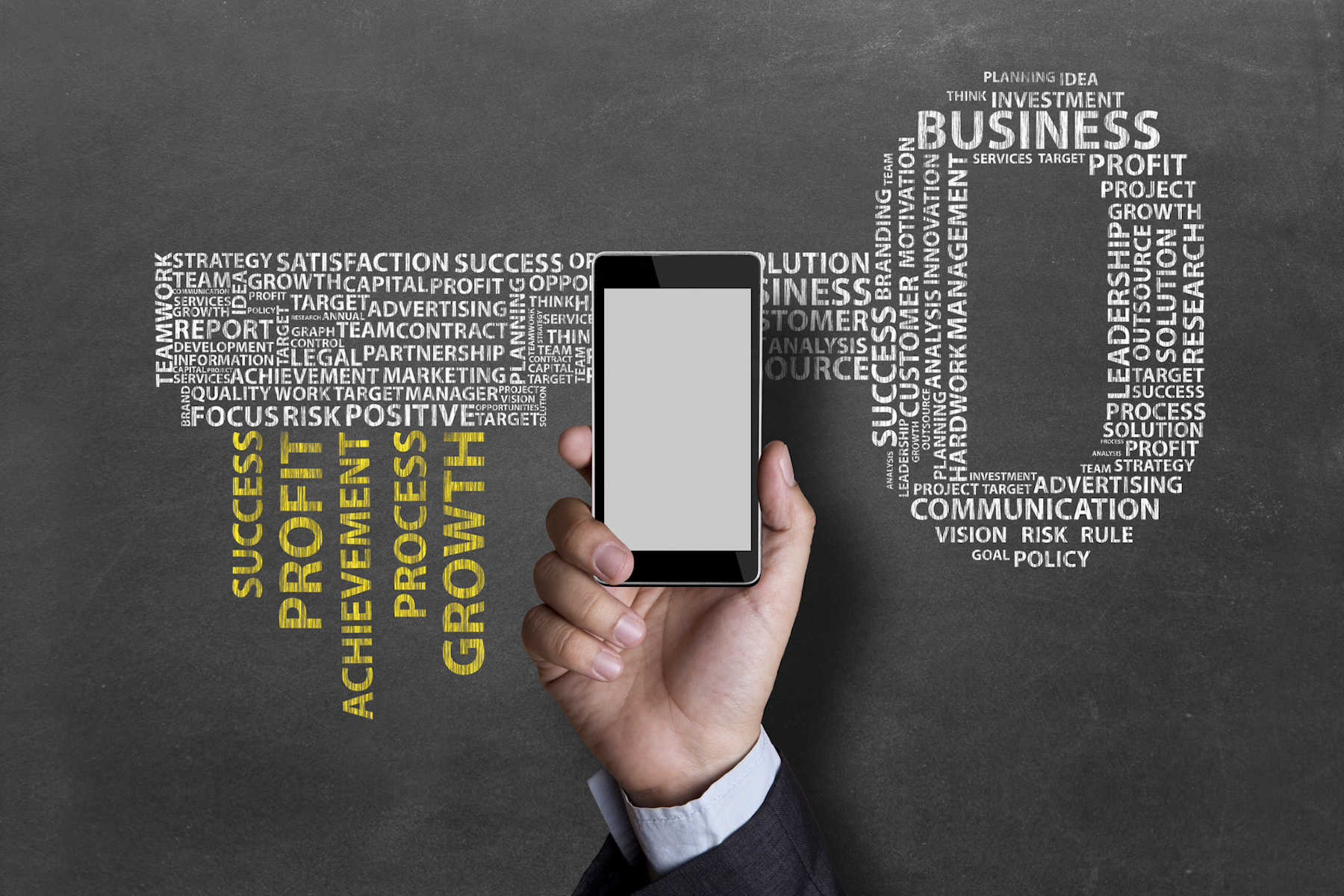 In a recent AdAge article by Maureen Morrison, she highlighted according to EMarketer, 2016 will be the year mobile ad spending eclipses desktop ad spending. EMarketer goes on the project by 2019, mobile advertising will exceed $65B+ and will represent 70% of total digital ad spending and 30% of total media spending.
That's quite a staggering and rapid growth rate and it underscores why Google (32% share) and Facebook (19% share), the 2 mobile advertising juggernauts, will continue to grow exponentially and become the largest and most profitable global digital media companies. This also explains why Apple and other mobile phone and device manufacturers are making screens larger; it's because we are in a new era of mobile-first marketing, meaning consumers are seeking and accepting marketing messages real-time, including geo-targeting which is enabling marketers and brands to reach consumers in real time at (or near) the point of purchase. Mobile-first has enabled new promotion marketing, including instant in-store coupons, and real-time loyalty marketing incentives. And it's still early days for mobile, with ad tech companies developing new ad formats, and marketers focused on delivering relevant, targeted content messages and ads/offers conducive to the smaller mobile screens (especially mobile phones).
The automotive sector, which has been one of the bright spots in a slow growth US economy, are among the early innovators in mobile marketing. Companies including Ford and GM are utilizing geo-targeting to identify car buyers in proximity to local dealerships (and competitive dealerships), and delivering real-time offers and incentives to encourage dealer visits and test drives. In 2015, the auto sector spent $3.4B+ in mobile ads, representing 47% of total digital ad spending, which shows the auto sector is ahead of the curve in leading mobile ad innovation. One in four car buyers utilize mobile every day to research vehicles, so marketers with adept analytics are using predictive algorithms to send targeted offers to car buyers.
Retail, financial services, travel, and telecom are the other largest sectors in terms of mobile ad share and spending increases. So it's easy to see mobile advertising is broad-based and growing across most major sectors.
Where does your company and brand fit into this mobile-first transformation? Are you a leader and innovator, or a laggard?
As always, we welcome your input and comments.