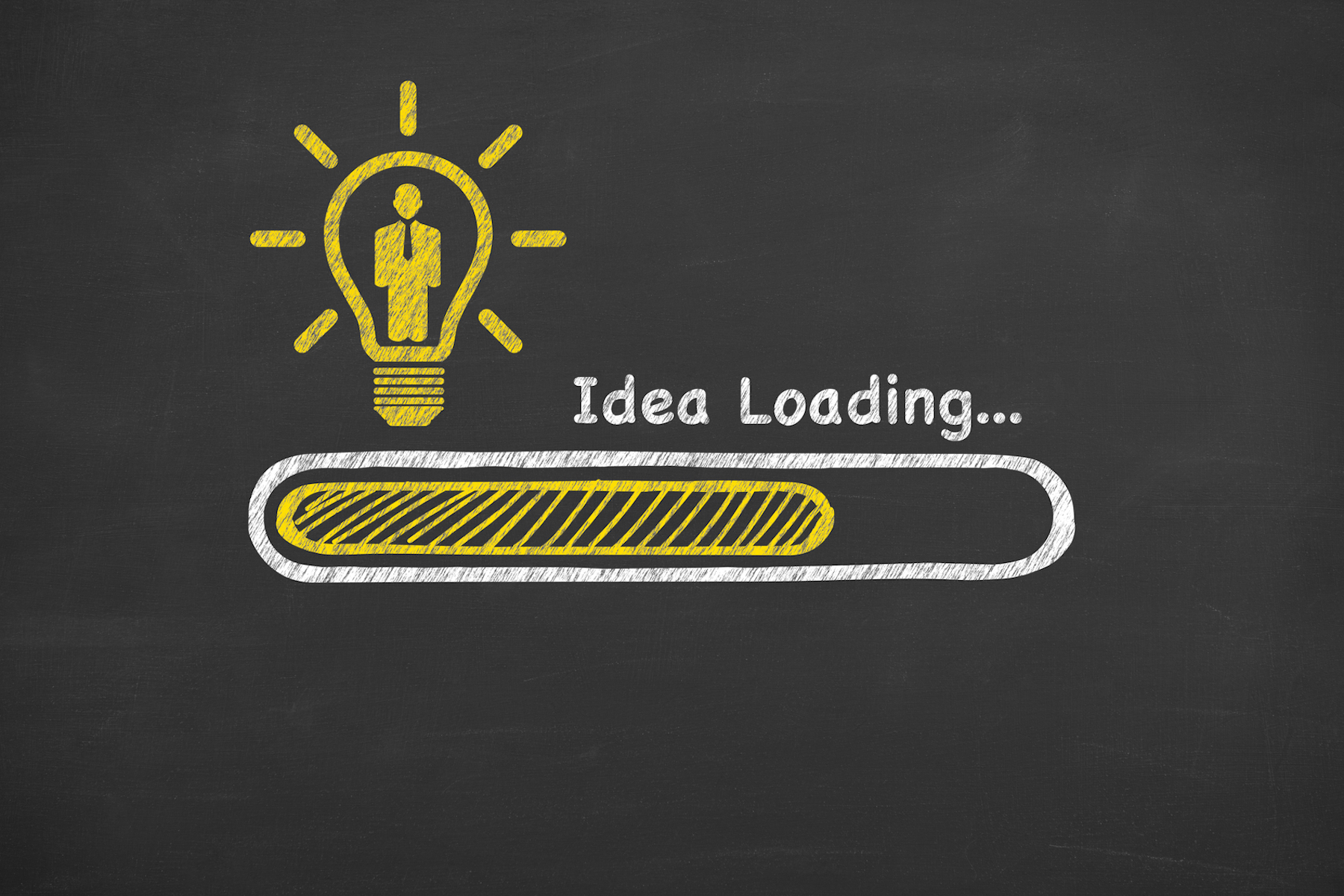 Led by the surging, double-digit growth rates of Accenture Interactive (+57%), Deloitte Digital (+14%), IBM Experience (+12.5%), and PWC (+32%), the advertising agency sector has grown 2016 revenues by 6.5% according to AdAge's 2016 Agency Report published May 3, 2016.
Digital advertising rose to 41.3% of total U.S. agency revenues, confirming the prior prediction by the CMO Club that digital will exceed 50% market share by 2018 or sooner.  Technology consulting firms appear to be the biggest winners, as the 4 top global digital agency networks are units of technology consulting firms. However, the rising tide of digital advertising and technology insurgents appears to be raising the entire advertising and marketing services sector, as WPP, Omnicom and Interpublic are trading at record high share price levels.
Big 5 advertising holding companies completed 100 acquisitions in 2015, led by Publicis' acquisition of Sapient, the largest remaining independent technology consulting firm. And while the ad holding companies continue to acquire technology and digital media assets, the technology consulting firms have begun building and acquiring creative resources, as highlighted by Deloitte Digital's recent acquisition of Heat, a full-service advertising agency in San Francisco.
Deloitte Digital CEO, Andy Main, commented on this acquisition, "Adding Heat's extraordinary and award-winning creative capabilities is the perfect complement to our market-leading and long-established digital business. We are the single place for our clients to go to connect business strategy with creative strategy and content, customer experience, core business operations, transformational technology, and campaign execution. We combine creative chops with the powerful Deloitte platform to help our clients find their own disruptive advantage."
We have long predicted that as technology consultancies build and acquire creative capabilities, they will be positioned to compete head to head with the Big 5 advertising holding companies for global marketing services leadership. We are seeing this happening in 2016!
If your career path is in the marketing services sector, where will your best advancement opportunities be in the next 5-10 years? The incumbent advertising holding companies or the technology insurgents?
As always, we welcome your comments and input.